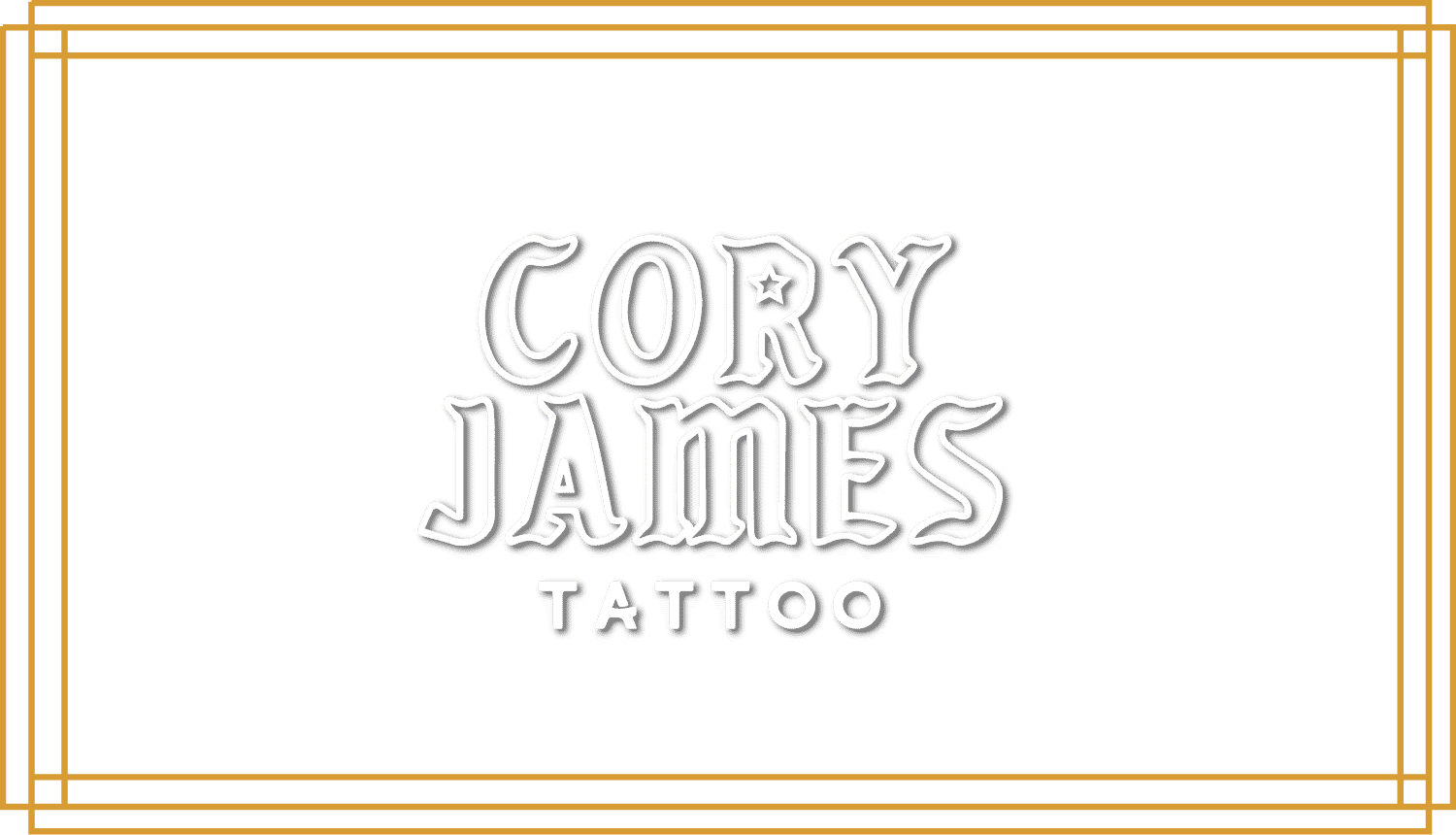 Tattoos by a Trained Fine Artist in His Private Studio
Tattoo Artist Based in Austin, TX
This error message is only visible to WordPress admins
Error: There is no connected account for the user coryjamestattoo.
Realistic, Portrait, and Surreal Tattoos in Black, Grey, and White
Black, grey, and white tattoos are more than a personal style choice. They reflect a stoic mindset that embraces darkness, shadow, and light. This aesthetic can speak to all walks of life. My style blends realistic, surreallist, and portrait tattoos for a result that's uncanny, beautiful, memorable, and hopefully meaningful.
Are you looking for a portrait tattoo artist to recreate a picture perfect photo on your skin? Want to add to unique visual themes for a one-of-a-kind design to match your concept? Or do you have a totally unique concept you think would look good in my style? Hit me up.
I'll ensure you leave my shop with art you love that will stand the test of time. Tell me your idea, show me some inspiration, or point out some of my work you like as a basis for your subject. I will take that idea and turn it into a new tattoo using modern techniques, enthusiam, and care for your result.
I have ten years of experience in the tattoo business and thousands of hours tattooing. My portfolio spans photorealism, surrealism, geometric, and dotwork tattoos from throughout my career.
Get your next tattoo from a hard-working tattoo artist dedicated to clients and their vision.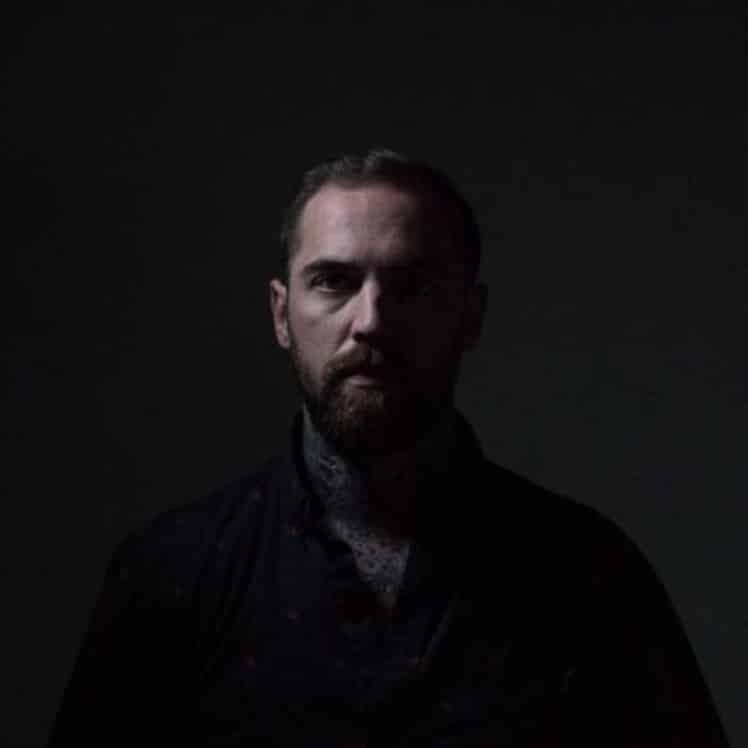 "Cory took the ideas I came with and fleshed them out into the perfect beginning of a half sleeve. I could not rave enough about the level of detail and precision in my new piece."
"Extremely happy with the sleeve Cory did for me. I get compliments left and right. Best tattoo experience I have ever had."
"Will happily do it again when I decide to get another tattoo. His work truly speaks for itself. Also he plays great music, isn't overly chatty, and balances break times well. Could not recommend more."
"I can't say enough good things about Cory's work. He did all of my tattoos. That raven with the womans face? Yeah, I wear that proudly every day. It's been a pleasure to see and then wear the amazingly creative designs he comes up."
My private studio Lost Edge is in north central Austin. Come get tattooed in a comfortable, private space where the focus is solely on you and your art.
I maintain a clean, comfortable environment where you can relax, turn on your own music if you'd like, control the temperature, and have a positive tattoo experience. No distractions, no worry about disrupting others, no wandering eyes.
Lost Edge symbolizes blurring the lines between tattooing and fine art, between client vision and artist expertise.
Realize your tattoo vision an inspiring space created by a tattoo artist as the perfect environment to work with you on your custom art.